Building Long-Term Wealth
The Magic of Passive Income
Invested Is For You If you are…
You love business adventures and new projects.
You want to build an investment portfolio with significant upside potential.
You want to receive dividends from profitable businesses.
Invested is a subscription-based private membership business club. Invested acquires full ownership of a wide range of digital assets with outstanding potential, boosting their growth and value and potentially generating dividends and capital gains for shareholders. Invested aims to provide a business eco-system and a global community in which everyday people will immerse themselves in real business cases from which they will acquire invaluable knowledge.
Invested selects, acquires and curates Online Businesses, Ecommerce Stores, Affiliate Sites, SaaS Businesses, Apps, Shopify Stores, Amazon FBA Stores and Digital Services with the purpose of generating:
Dividends – profitable businesses will pay dividends;
Capital gains – with business growth there's significant increase in the business' value which will provide capital gains once – and if – it's sold.
By joining Invested, Members will receive shares for FREE in the businesses acquired by Invested, develop their financial intelligence and become part of a global community of people with common interests.
The secret method that allows uninitiated investors to access the four most profitable industries in the world.
​
( and how we always get more than 30% return )
Places are limited, start today!

We focus on
 

proven strategies

 

backed by in-depth analysis to empower our members to create their own

 

pillars of prosperity.
Check some of our Companies

About the Co-Founder and CEO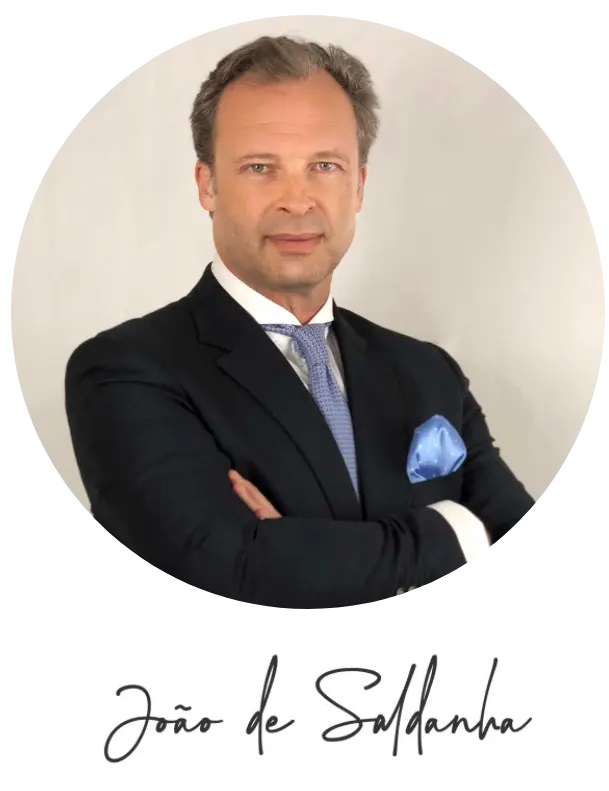 João de Saldanha
Co-Founder and CEO
João is a down to earth serial entrepreneur and a master builder of international commercial networks with a proven track record in business development and capital raising. His strong leadership, charisma and communication skills ensure improved customer relationships and help transform a stressful activity such as investing into an appealing and engaging one.
Throughout his career, as a business angel, João has funded and invested in over 25 businesses in a wide range of industries such as business clubs, marine salvage, soft drinks, pet food, payment apps, firefighting, health supplements and e-commerce stores amongst others.
On a personal note, João has a business degree in Tourism and Hotel Management from the Centre International de Glion, Switzerland. He is Portuguese, has lived and worked in eight countries and is fluent in 5 different languages. He is married to Ana and together they have 4 independent children with successful professional careers. Since 2018, João has been living in London, UK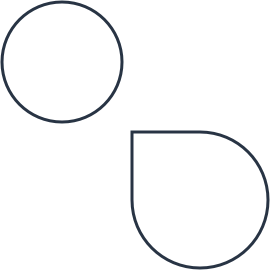 I DISCOVERED two important truths that transformed my investment results:

A system for asset accumulation

Cash-flow strategies to ensure regular passive income AND

Capital appreciation strategies to grow your wealth.
On your own you are not going anywhere. You need the strength of a group. Hence the importance of belonging to a Community.

No leverage/ knowledge to negotiate
It's Better To Join A Community
Accelerated prosperity
By joining a global community of people with shared interests and engaging with them, opportunities will come up and your prosperity will accelerate.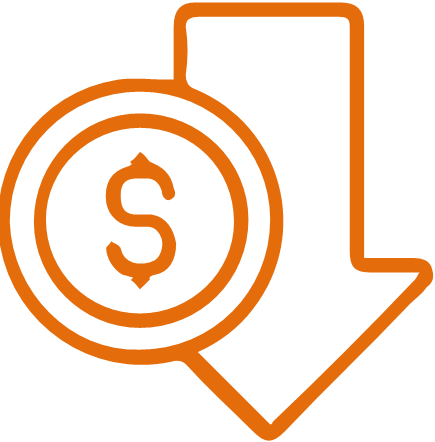 Cost you less
Alone, you may go faster in the beginning, but as part of a community you will go much further and it will cost you a lot less.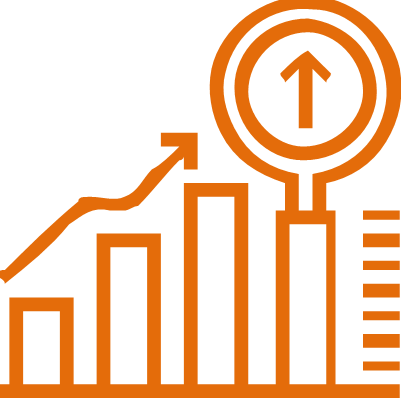 Access proven & lucrative strategies
Invested has a team of experts with decades of business experience. One of the benefits of joining our community is to benefit from their experience and their strategies.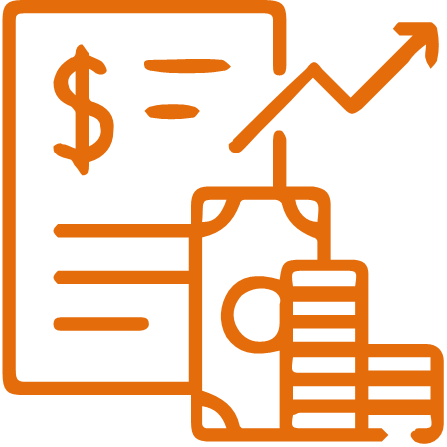 Develop your financial IQ
Invested Members will immerse themselves in real business cases from which they will acquire invaluable knowledge.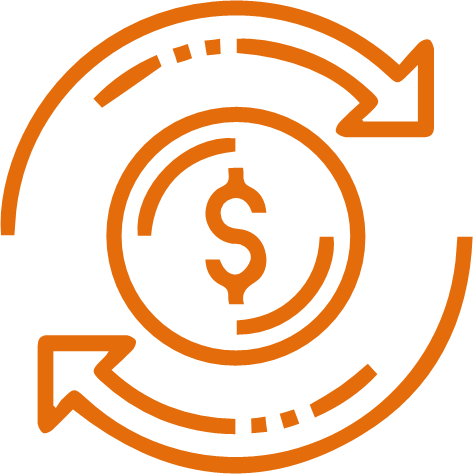 Maximise your returns
With an improved financial IQ and by using our proven and tried business strategies, Members will be able to build and develop their own portfolios to maximise their returns.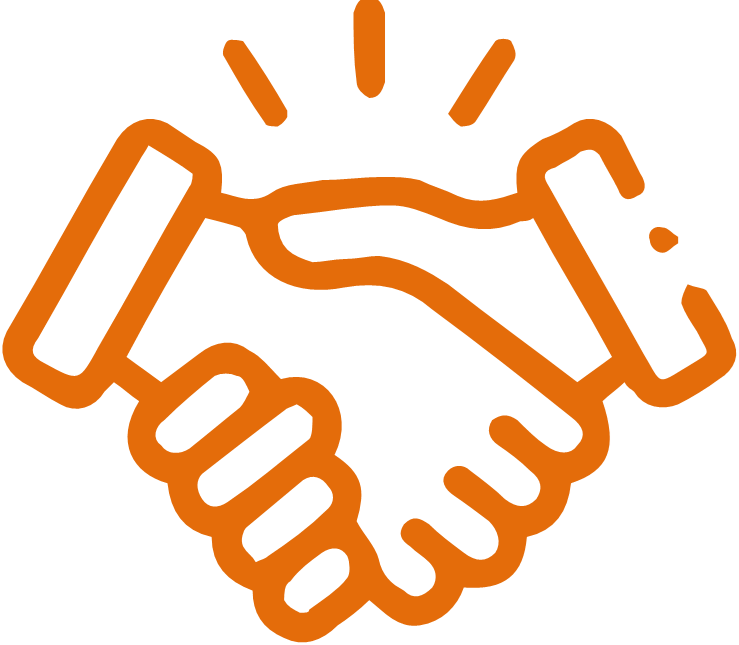 Access to bigger and better deals
As part of the Invested Community, Members will be able to benefit from the deals Invested puts together.
Join Us For Our Next Live Training and Learn How to Create Your Own Pillars of Prosperity
Accelerate Your Prosperity & Leverage Wealth Using The Power of Collaborative Intelligence.
Get Started Below
What our customers say about us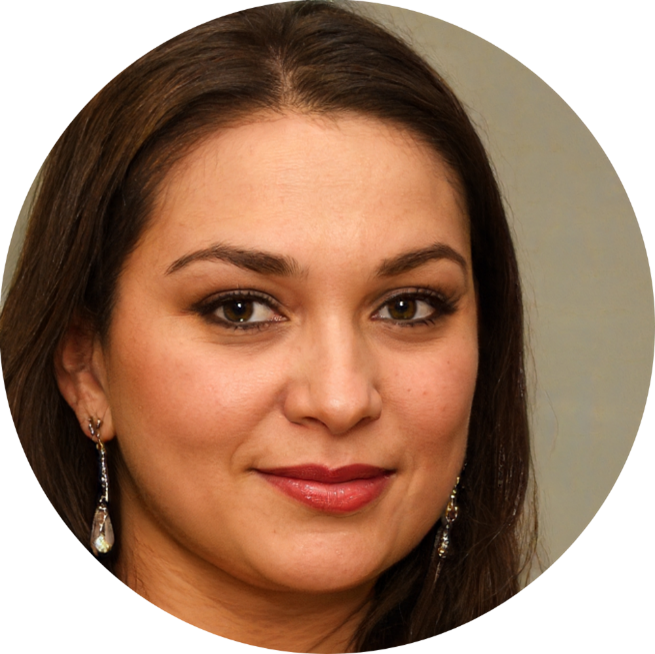 Claire-Isabelle from Switzerland
"What problem does the INVESTED Club solve in my life ? It solves a big-time problem for me already, if I had wanted to invest alone, for example. I would have had to train myself first, or risk losing my investments if I made mistakes. So I can invest with much more confidence, especially as I have known João de Saldanha's great skills and ethics for a long time. Secondly, he allows me to diversify my investments in one club, which further reduces the risks. I find all this very comfortable.Yes, I would recommend the INVESTED Club to other people, for all the reasons I mentioned above. In fact, I regularly talk about it to people I know who want to invest."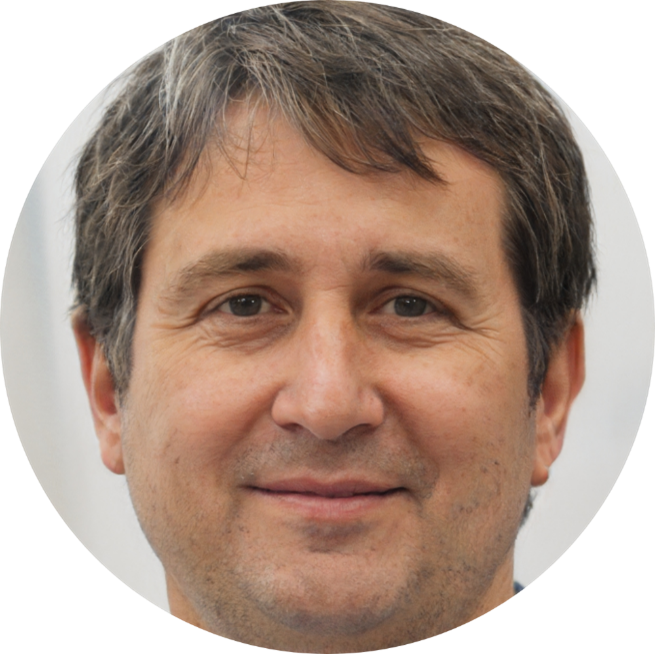 Alex from Belgium
"I've been a member of the club since October 2020. With the club, I gain passive income for a better life. So far, I'm very satisfied with it. Financially I'm learning a lot. On top of the financial education I'm getting, I have more time to myself and a passive income. I appreciate it a lot since I'm a busy professional. I would recommend the club anytime to anyone wishing to free up some time and do better financially."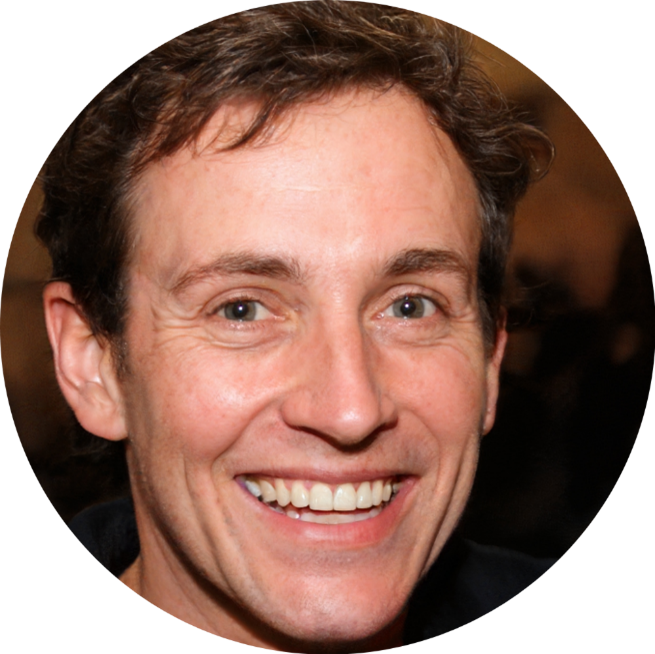 Michel from France
"I've been a member since December 2020 with the aim of growing my assets. So far I've been really happy about it since it matches my financial expectations. The club is open, and easy to get in touch with members of the community. I have already recommended the club to other people as it offers a real solution to meet the challenges of modern financial life. I cannot thank you enough Joao for dedicating so much time to us."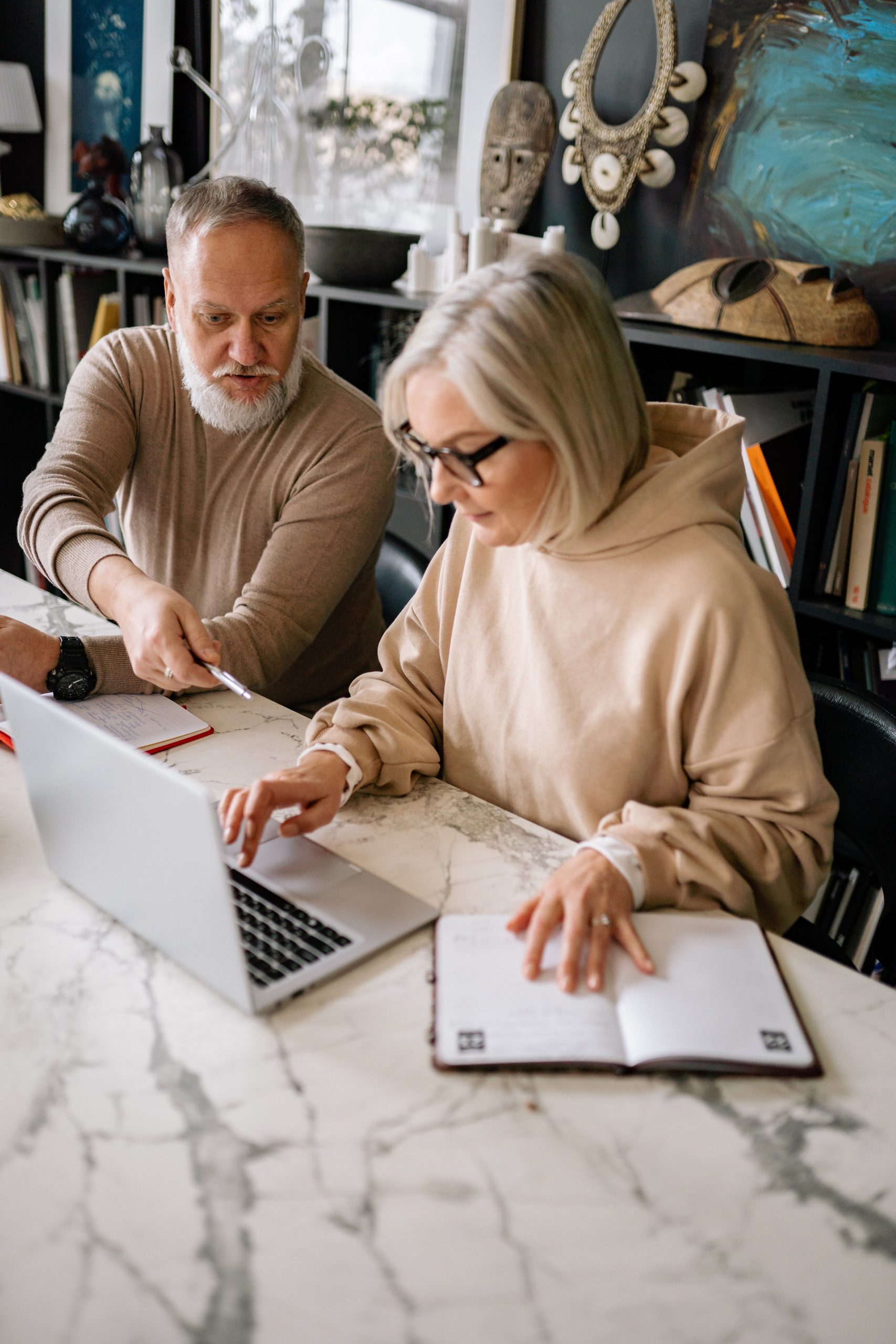 Trusted by +250 Happy Clients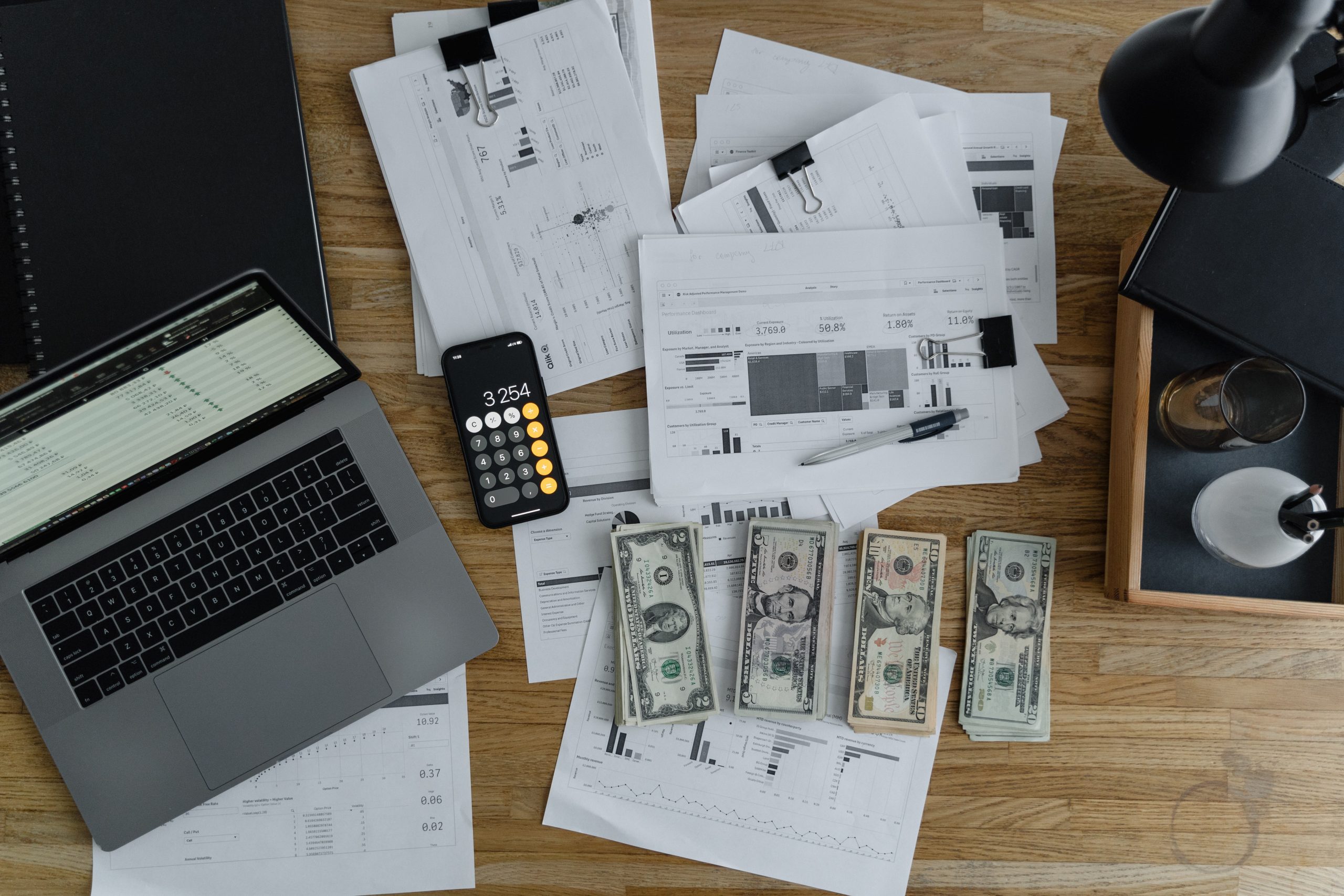 Copyright © 2023 powered by Invested on behalf of Access Publishing Services Ltd – All rights reserved. Our content here is for general information purposes only and does not form financial or professional advice